Haohe River Scenic Region
Haohe River, dubbed as Jade Necklace, was actually a man-made moat, called city-protection river in China, surrounding the city to prevent enemy army from attacking the city. It was constructed immediately after the city was built in 958 A.D. The moat is 10 km long with a range of 10 to 215 meters wide, and is one of the most well preserved moats of its kind in China. The moat's water is protected well by the local government to avoid pollutions. Along its river shore, there are many historic and popular places to tour, including beautiful landscapes, gardens, ancient architectures, and more. This location has become a well known tourist attraction.
Comments
One of the 4-AAAA national tourist attractions. Recommended.
---
Back to home page
Advertisement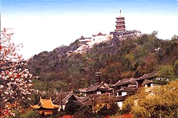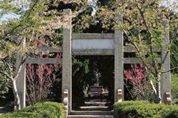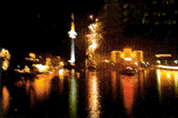 Advertise
Web Services
Live Poll
---